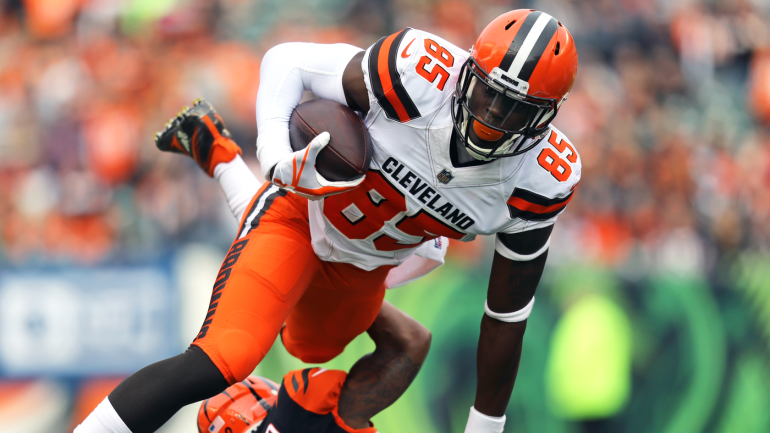 USATSI
Cleveland Browns tight end David Njoku was added to the injury report by the team after he sustained burn injuries on his face and arm during a household incident. Njoku is listed as questionable for their Week 4 game on Sunday against the Baltimore Ravens.
The injuries were sustained from a fire pit in his backyards, per NFL Media. Njoku's agent, Malki Kawa, said the 27-year-old is "ok" after the accident and thanked everyone for reaching out.
So far this season, Njoku has 10 catches for 92 yards and has been a useful blocker for the offense. He finished the 2022 season with a career-high 58 receptions for the second-most yards in his career (628). He also tied his career high in touchdowns with four.
Tight ends Jordan Akins and Harrison Bryant will have to step up if Njoku is sidelined for the Browns. home game. Cleveland activated tight end Zaire Mitchell-Paden off its practice squad as an option in case Njoku is not able to take the field.
The Browns and Ravens both come into the contest standing at 2-1, with both in a tie for the top spot in the AFC North along with the Pittsburgh Steelers.
Cleveland's bye week will follow its matchup against the Ravens, giving Njoku more time to recover if necessary.